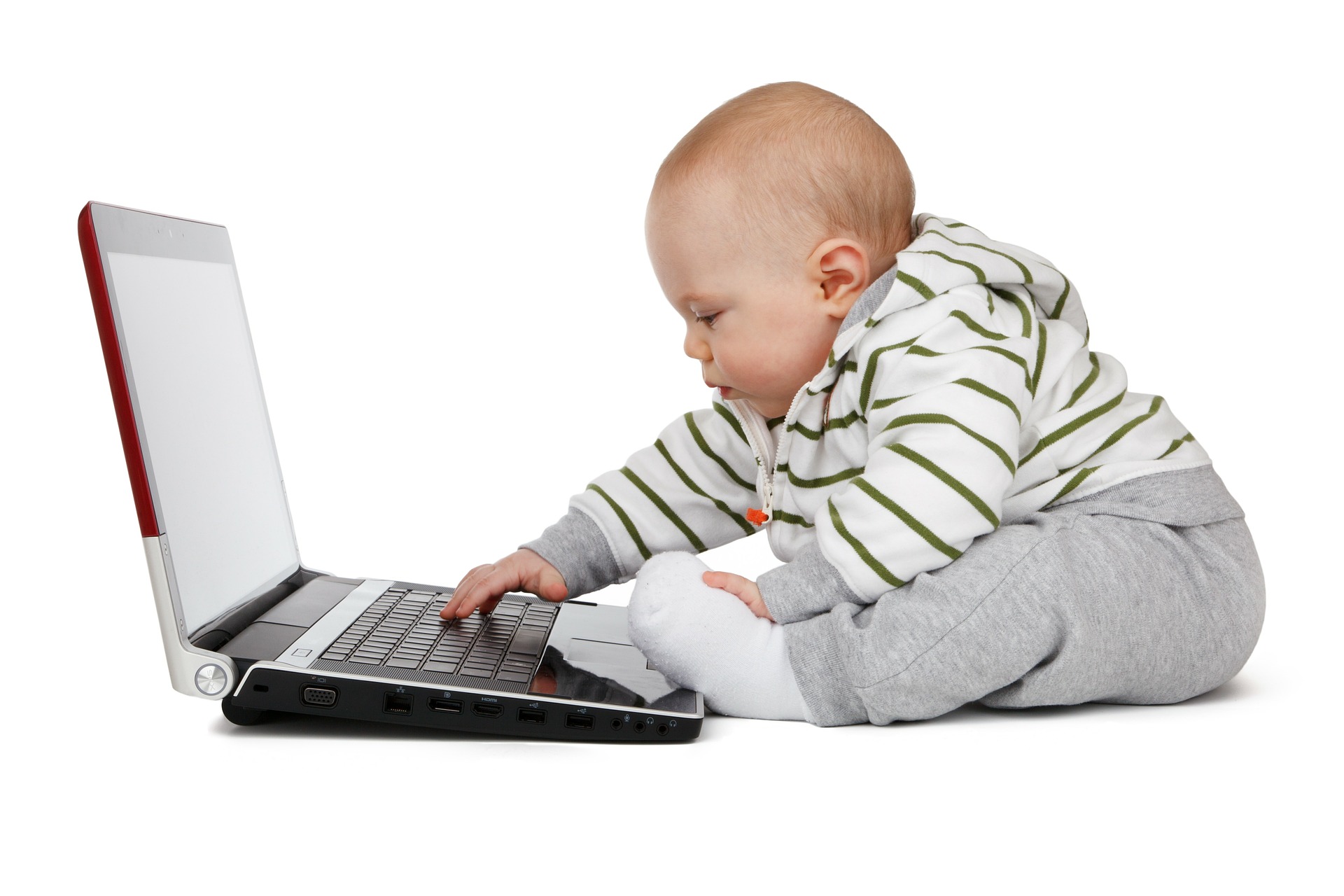 You're suddenly working from home and homeschooling - now what?!
Send us your Work From Home and Homeschooling questions and concerns or rants! We are creating podcast episodes and resource posts just for you!
Hey everyone!
What a week, eh? As most of the world begins to grind to a halt and everyone's about to hole up at home with our laptops and our kids, Leslie and I realized: Oh, hey, this is kinda our normal. Maybe we have some wisdom to share.
We've been working from home while parenting (and sometimes homeschooling!) since 2006. We're no strangers to remote work, kid interruptions, and maintaining a rhythm without the influence of Having to Be Somewhere.
Do you want our help figuring out what the f*ck you're doing?
We're going to record podcast episodes and create resource posts responding to your questions about how to juggle the work+parenting+homeschool. Email us so we can make sure to cover what most concerns you!
xx,
Laura & Leslie
Join the newsletter to receive the latest updates in your inbox.