Everybody Pull Together Now!
There are 28 days to do our best to make sure that Donald Trump loses the election in a landslide. I'm taking this work seriously, and it is a wonderful distraction from the siren call of the doomscroll!
Here's what I'm doing (and have been doing for the past 3.5ish years):
Texting to GOTV with Resistance Labs
writing letters to reluctant voters with Vote Forward
writing postcards for three local campaigns
working on my Voting Guide for my community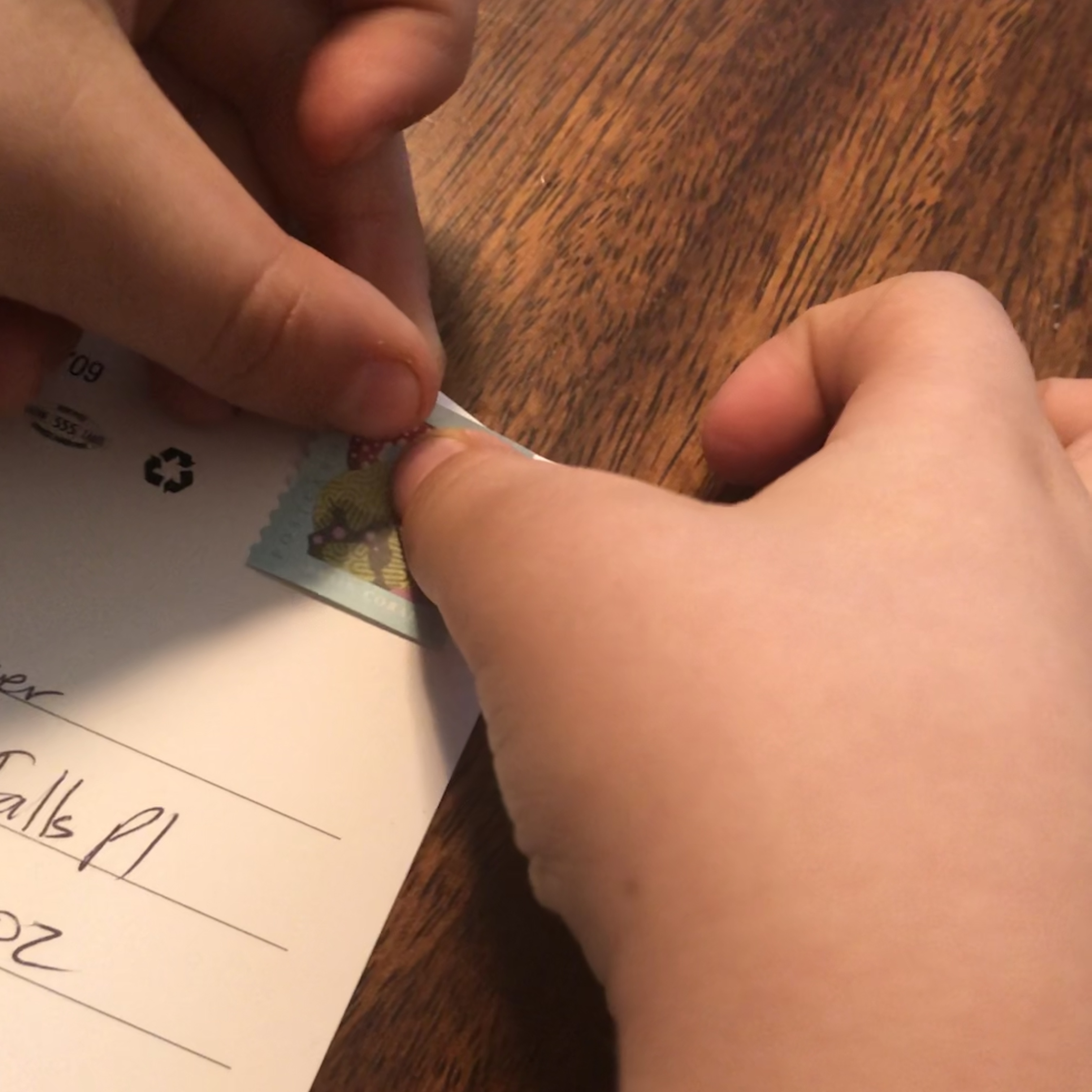 This morning, I sent 1,000 GOTV texts while overseeing the 2nd grader's math schoolwork. He asked me why I was tapping my phone screen so insistently (I was in the "send" phase which is literally just hitting the Send button over and over), and I explained that this was part of the work I was doing to make sure that Donald Trump doesn't win the election. He said, "Well, it's very distracting but it's definitely for a good cause."
When he was done with his math work, I assigned him the task of sticking stamps on the postcards that his older sibling had helped me address for Jason Kropf yesterday. Then we walked down to the big blue mailbox near our house and he learned how analogue mail works!
The kids have marched with us before and made their own signs, but this forced-homeschooling season is a wonderful time to integrate more activism work into their curricula.
Our kids are all feeling the effects of the disastrous leadership. They are watching how the adults are responding and it is a gift for them to be able to do meaningful work to right the wrongs.
My cousin-in-law has been channeling his own skillset for the Resistance. He put his video game marketing background to work to FLIP THE SENATE, with a hilarious online game called Bootlicker Bingo. You can pick 1 of 9 Republican senators up for re-election and play a trivia/bingo game to learn what ridiculous things they've done to be Trump's Best Boy (or Girl).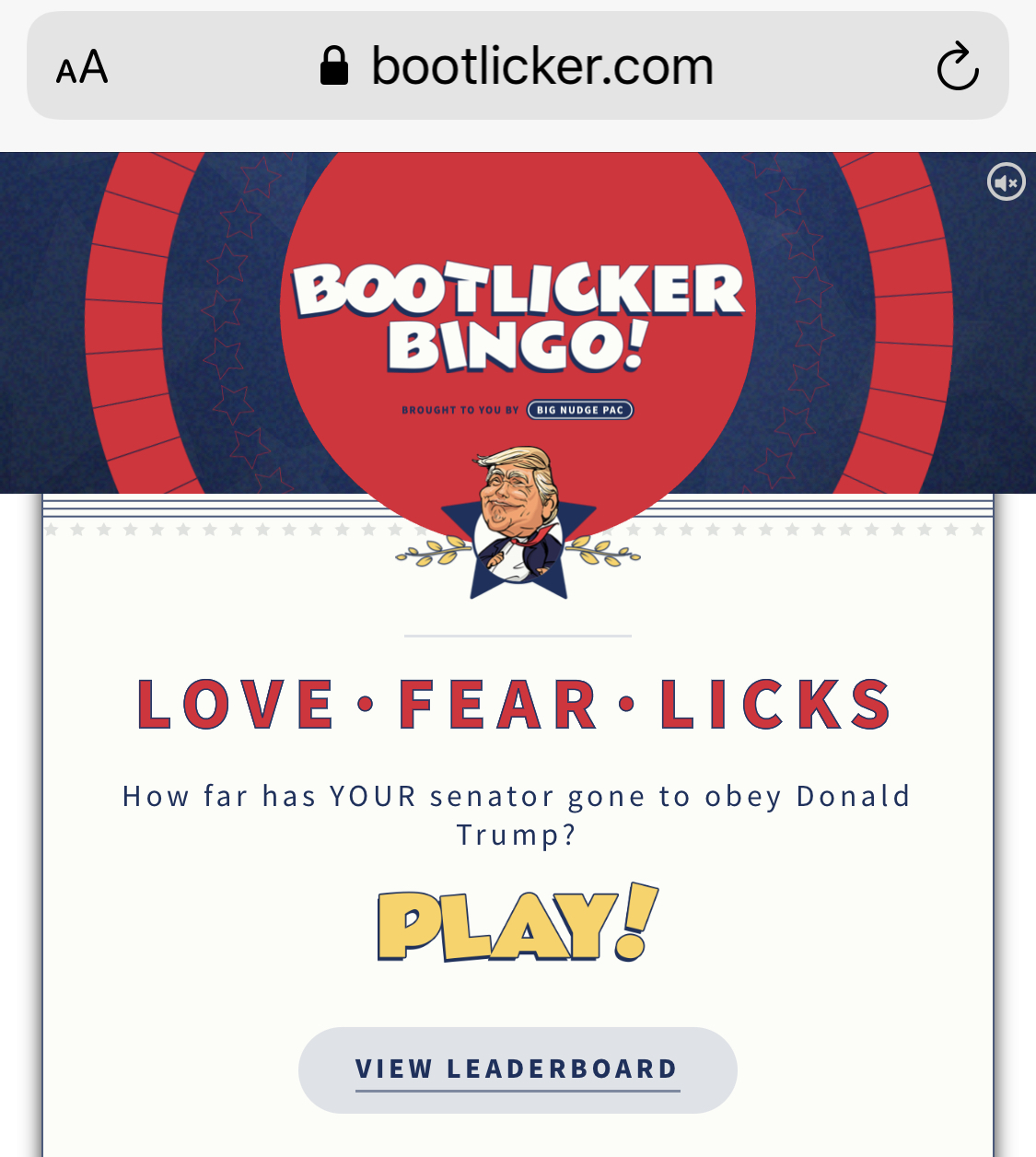 How about you? What are you doing to help shape your town, state, country into a place that is safe and equitable for everyone? We can all contribute something, and every little thing counts.
Join the newsletter to receive the latest updates in your inbox.