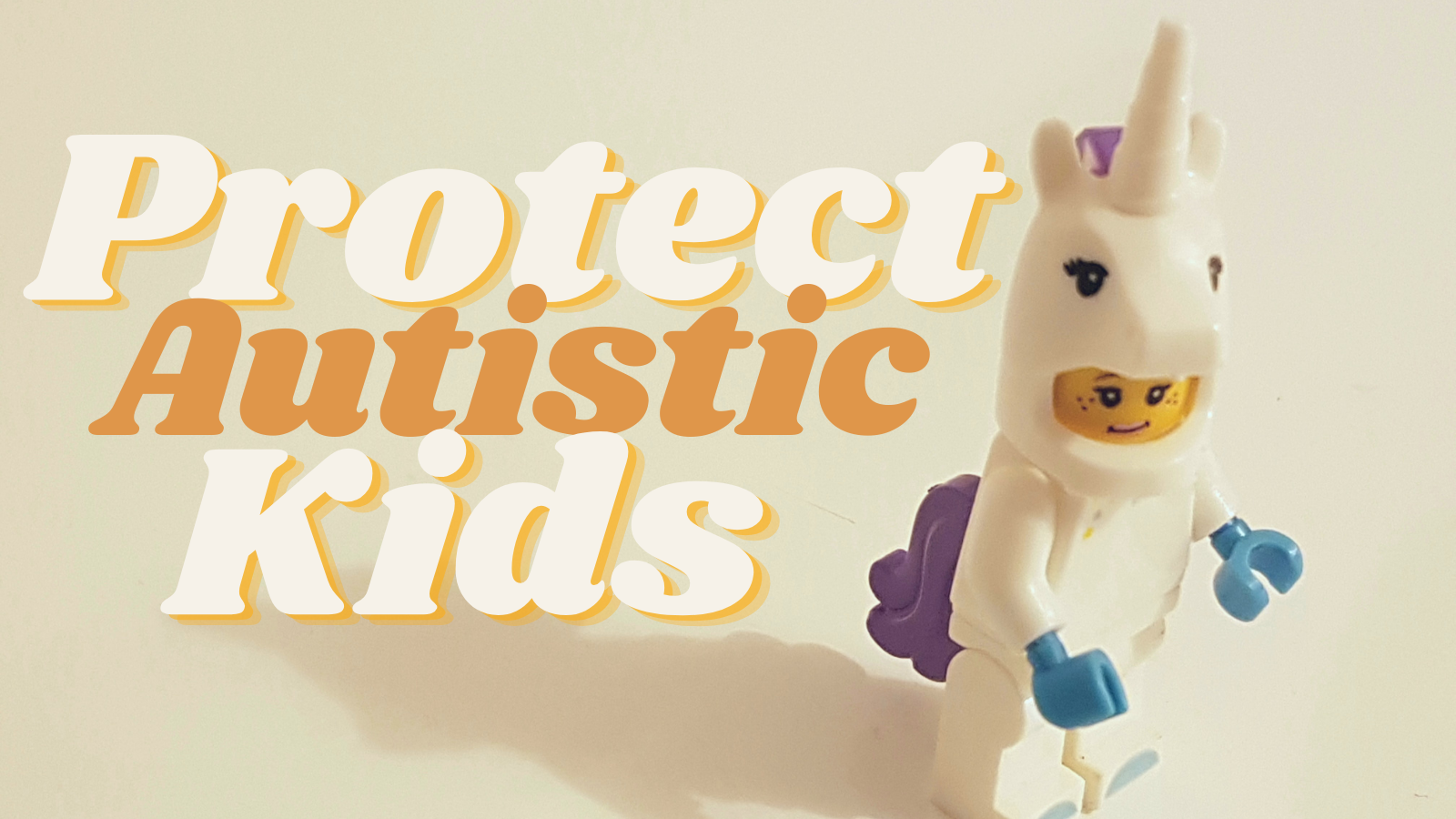 Protect Autistic Kids
Autistic kids deserve support that doesn't pathologize, tragedize, and dehumanize them.
This year, I'm celebrating Autism Awareness/Acceptance Month (aka April) by petitioning our local hospital and pediatric neuropsych testing unit to stop giving caregivers information from Autism Speaks and referrals to ABA therapy.
I've already written about why Autism Speaks is antithetical to autistic wellness, and how ABA is a despicable, inhumane practice that needs to be banned.
My family has worked pretty extensively with St. Charles Health's Programs of Evaluation, Development and Learning (PEDAL) clinic over the past 8 years, and we value and respect the staff and the work that they do. They have always treated my kids with respect. My guess is that Autism Speaks lobbies providers to offer these information packets, and it's easier to accept free literature than to create it independently.
I believe that this is a know better-do better situation, and am hoping to capture the PEDAL clinic staff's attention with a long list of petition signers who support this necessary improvement of their program.
I would love to have more people sign the petition and share it with their circles! You don't have to be local - you just have to care about autistic kids and their caregivers getting compassionate, humane support.
If your local neuropsych diagnostic service is offering outdated, inhumane information to caregivers of autistic kids, you are welcome to use my petition as a template to agitate for change. Create your own petition, write a letter to the head mucky-muck...whatever you need to do to protect autistic kids!
Join the newsletter to receive the latest updates in your inbox.