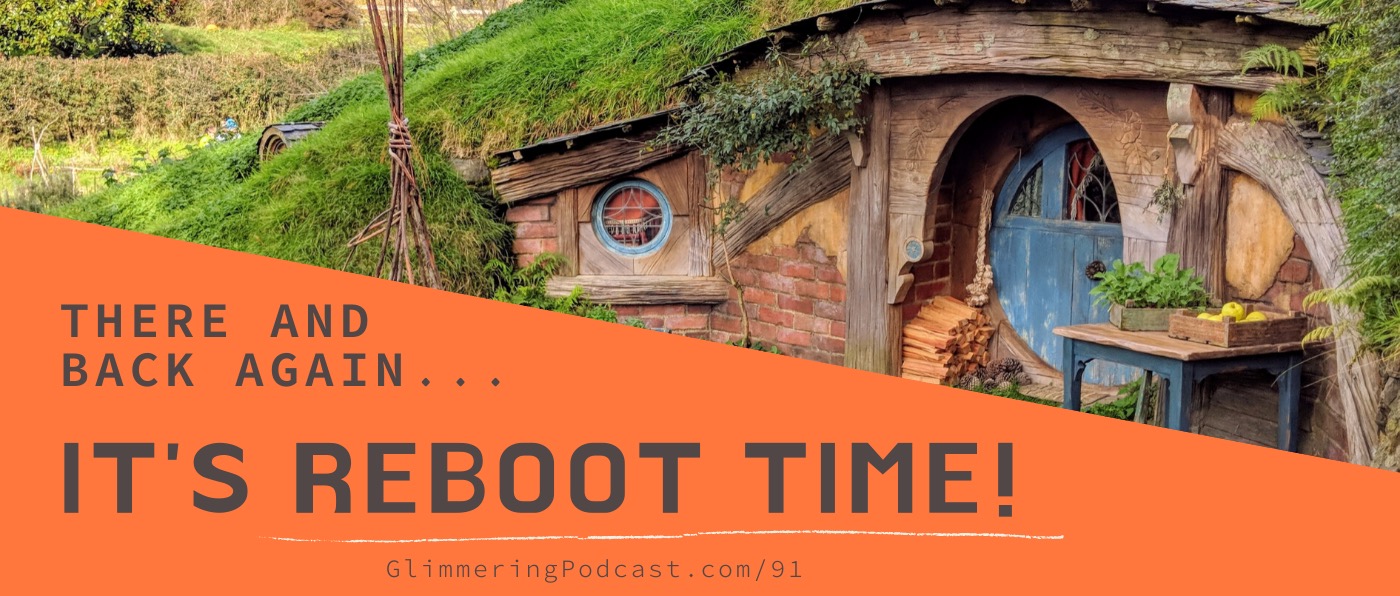 Rebooting the Pod! Listen to What's Next!
The One Where We Talk about Rebooting the Glimmering Podcast! Take a listen and subscribe!
We are once again catching up after a long unintended break! Lots has happened to the Camachos since we were last here 6 months ago. While we skim over some of the low points of 2019, this episode is mostly a retrospective of Marriage Startup and Glimmering 1.0, plus a lot of excitement about the future of Glimmering and this podcast.
Don't worry! We're not going anywhere. The archives will be disappearing, though, for the sake of family privacy. So go back and listen to your favorites (they're at glimmeringpodcast.com) while you can! And if there are any you loved and want to hear again, email us and we will consider a re-release.
Join the newsletter to receive the latest updates in your inbox.