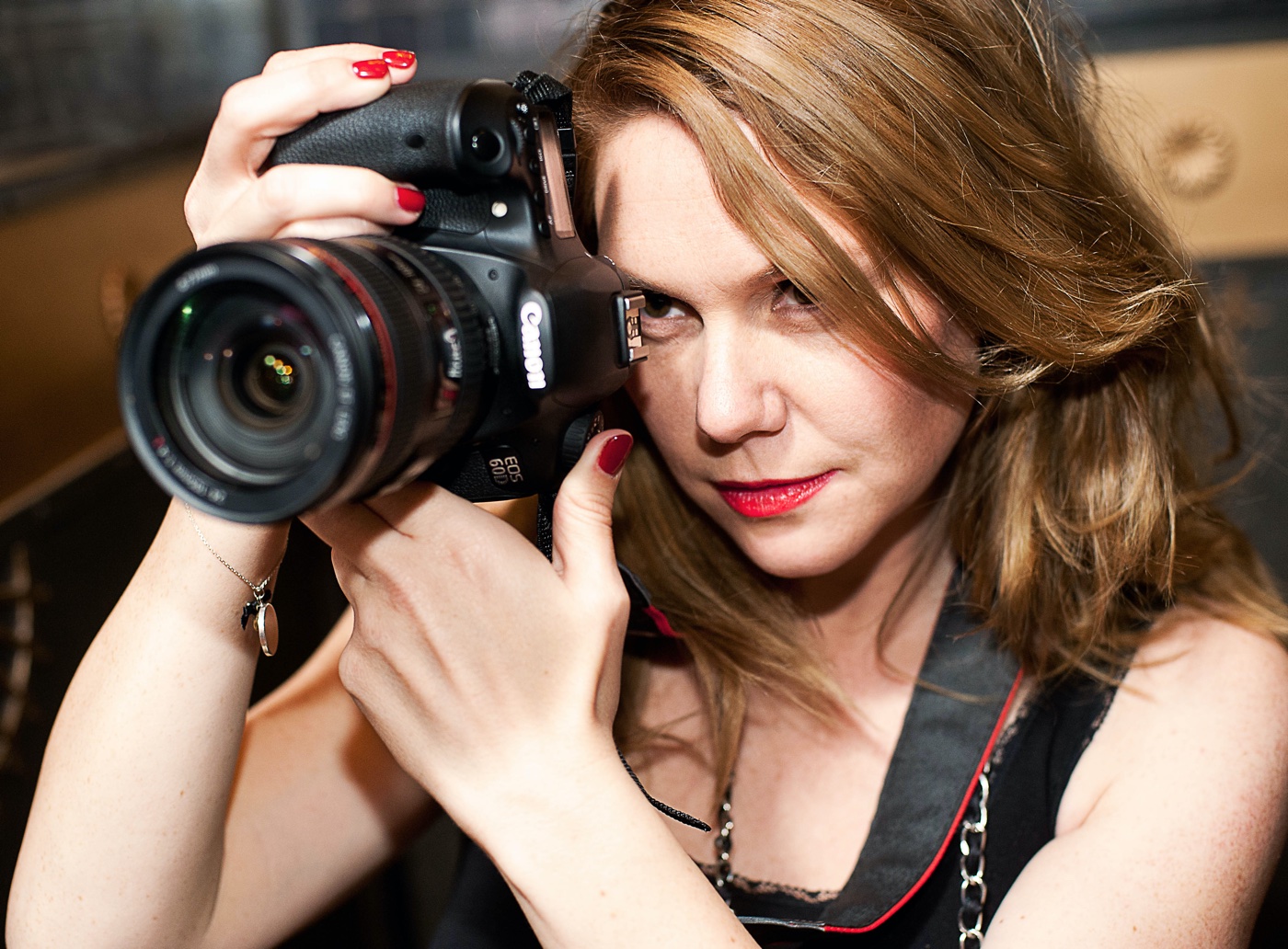 Erika Lust & Rutgers - Resources to have #ThePornTalk with your Kids
My intro to sex, porn, and such was utter shit. I want to do better for my kids. Here are two resources that helped.
Note: I found these resources via a tweet but for the life of I can't find the tweet and therefore the person to credit! Sorry!
Erika Lust & Pablo Dobner (married) launched The Porn Conversation (SFW), a site dedicated to helping parents and adults talk to their kids about porn. This is a subject that Erika & Pablo know a lot about because they run Erika Lust Films, an ethical adult cinema company (NSFW).
They also have two daughters which brought on new concerns:
We are worried about something new: the easy access to crappy porn and horrible sites that kids and teenagers have. Kids are stumbling across porn at as young as 9 or 10 years old - and we need to take action. We've realised this can't be solved by banning bad porn, in the same way banning drugs hasn't helped in society either.
The Porn Conversation has downloadable PDFs, videos, and similar resources that one would expect, or at least I expected it. But, they went above and beyond by pulling together a coalition of 27 Ambassadors (and growing) that you can contact directly for help. The Ambassadors are a wide range of trained psychologists, sexologists, MDs, and other professionals who have committed to helping parents, educations, and other adults in authority have helpful, proactive conversations about porn.
Next up we have Answer Sex Ed, Honestly from Rutgers (SFW), an award winning organization that frames its mission as:
Answer is a national organization that provides and promotes unfettered access to comprehensive sexuality education for young people and the adults who teach them.
Answer offers a wealth of free and paid resources including paid webinars. This is a fully realized non-profit backed by academic research and a commitment to honesty.
Join the newsletter to receive the latest updates in your inbox.