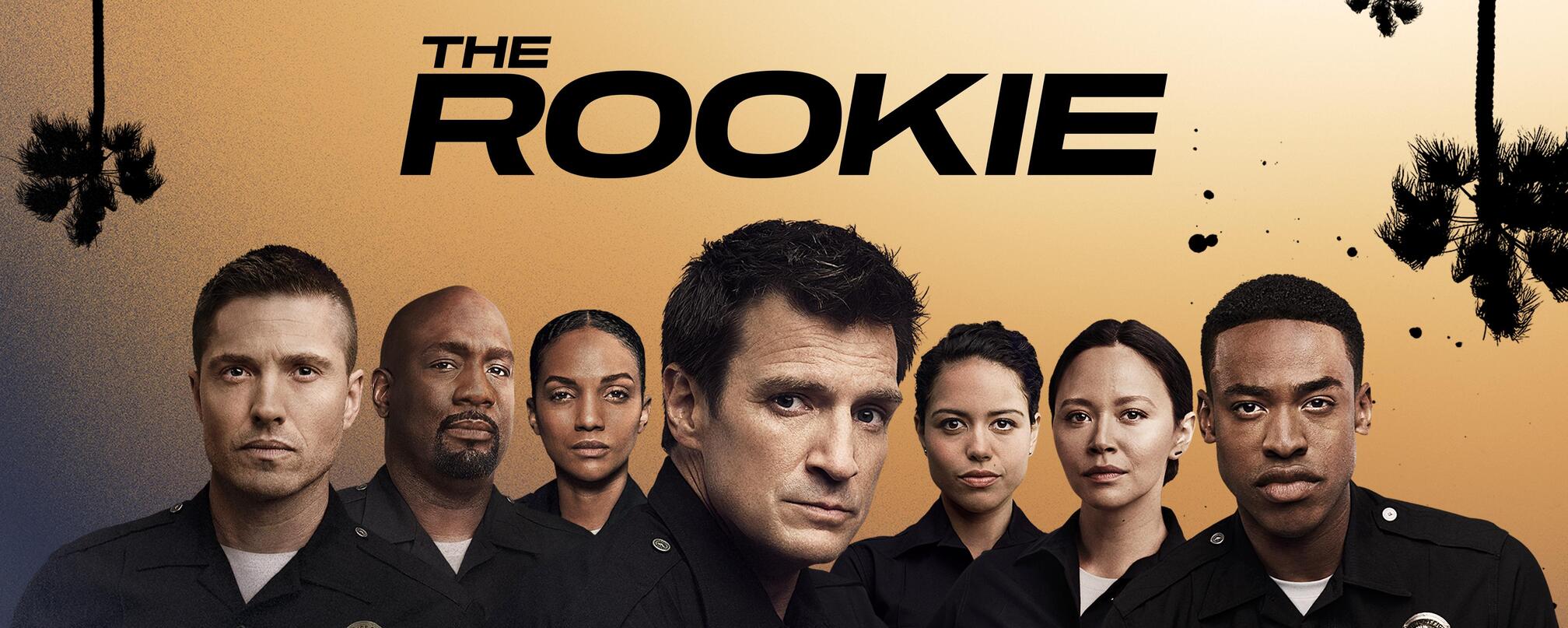 The Rookie, season 3 goes BLM
The Rookie just got a little better, thanks to a new partnership with Color of Change.
Confession: The Rookie has been a little bit of a guilty pleasure for us for the past two seasons - police procedurals are kinda...cringe...in this day and age.
But!!
The third season is like nothing we've ever seen before on a "cop show."
They're explicitly tackling big subjects like systemic racism, sexism, and police brutality — and handling them impressively. Like, really well.
We figured they'd hired an entirely new writers' room, but no! They have been collaborating with Color of Change to totally overhaul the show, and to be more thoughtful about the stories they're telling.
It still feels like The Rookie; it hasn't lost its heart at all - Nathan Fillion is still earnest and goofy and he and his cop buddies get into the typical scrapes. But it's even better now because there isn't a mindless (however implicit) glorification of cops.
They're grappling with culturally relevant stuff and doing their part in continuing a really necessary conversation about policing in America.  Read more about The Rookie's efforts and the work Color of Change is doing with the show in this Hollywood Reporter article.
Join the newsletter to receive the latest updates in your inbox.